Partner / Affiliate Program
ISO Agents
Become a Partner / Affiliate of EFT Canada and we will help you achieve your financial goals. Our valued Sales Partners can offer EFT Canada's electronic funds transfer and payment solutions. Our platform allows for growth and helps our partners achieve their goals.
Benefits for our Sales Partners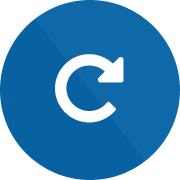 Recurring Revenue Model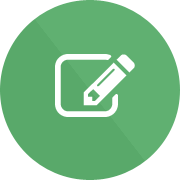 Free To Join & Participate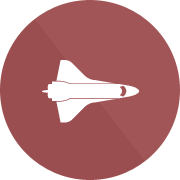 Advanced Technology
Strong Partner Relationships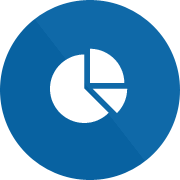 API, Sandbox Test Environment
& Integration Support
EFT Canada's referral program is the best in the industry! Let us prove it to you. Contact us at 1-800-424-8551.
ISVs and VARS
We're proud of our strategic partnerships with middleware providers and software developers who are building scalable and revenue enhancing payment solutions. By partnering with leading vendors of financial technology and services, EFT Canada's API is ready to power the next generation of payment integrations.
Financial Institutions
EFT Canada offers a turnkey no-upfront fee program that allows credit unions to completely outsource their electronic funds transfer processing services, including boarding, member software and support. Grow a valuable merchant account portfolio, while outsourcing the overhead.